Search found 10 matches
Search found 10 matches • Page 1 of 1
2 months ago
Take a peek at this. They put Gadot into many classic WW scenes!
by ArachnaComic

2 months ago
Here is Samantha in the Arachna costume.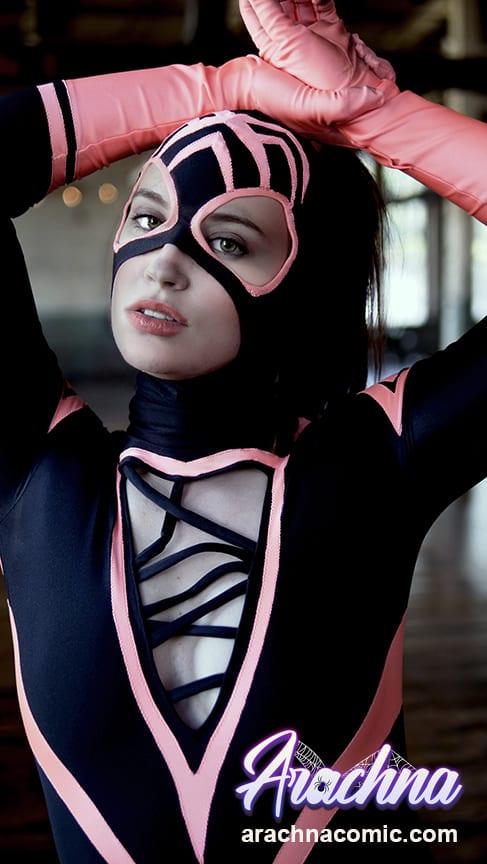 by Bert

1 month ago
Um, did anyone know this was in the works? It looks freaking awesome!
by exxxidor456

1 month ago
I've done some more illustrations of the lovely Wilma, in 'improved' variations of her Sesaon 2 outfit, and also in the 'Space Vampire' episode. https://images-wixmp-ed30a86b8c4ca887773594c2.wixmp.com/f/cc8be059-ea77-4f51-b029-bb8357247aa5/de1f4xw-d9f37245-e284-4f80-98de-053c8b089d7e.jpg?token=eyJ0e...
by ArachnaComic

1 month ago
The Arachna Indiegogo campaign will have a short adventure film with Sam as a stretch goal.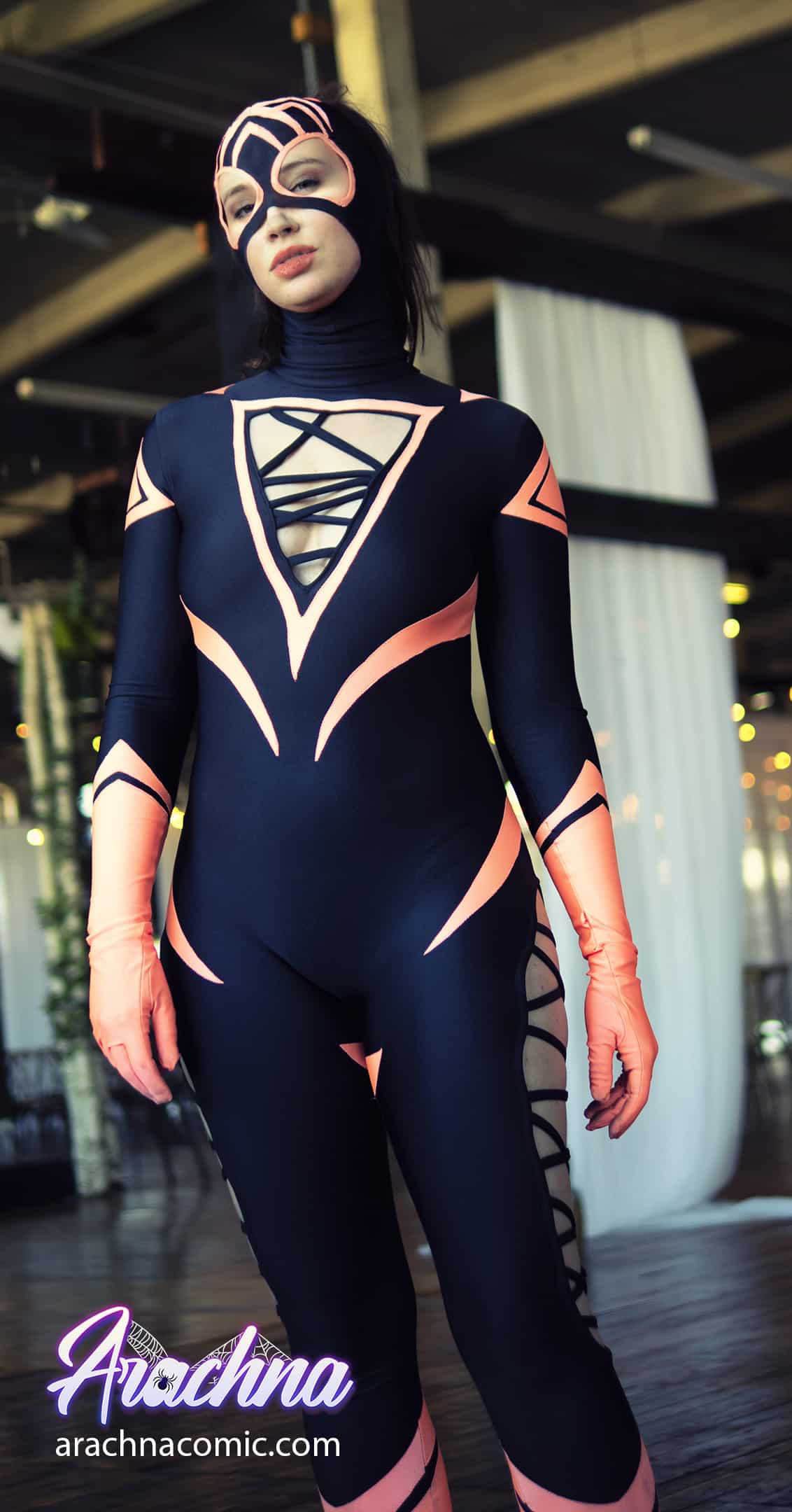 by McGheeny

2 weeks ago
https://images-wixmp-ed30a86b8c4ca887773594c2.wixmp.com/f/588a009b-f40f-4aaa-9c99-80b84bdce502/de8naz0-2bb91853-f70b-408f-be12-79a71c0a9bc5.png?token=eyJ0eXAiOiJKV1QiLCJhbGciOiJIUzI1NiJ9.eyJzdWIiOiJ1cm46YXBwOiIsImlzcyI6InVybjphcHA6Iiwib2JqIjpbW3sicGF0aCI6IlwvZlwvNTg4YTAwOWItZjQwZi00YWFhLTljOTktODBi...
1 week ago
AMA (Ask Me Anything) https://www.reddit.com/r/IAmA/comments/jwjaq4/im_lynda_carter_wonder_woman_actress_singer_ask/ It's over but the questions and answers are still there. Actor / Entertainer Hi reddit! I'm Lynda Carter, actress, singer, mama bear, activist… You may remember me as Wonder Woman. So...
by five_red

2 days ago
Hope this is new to most people -- scanned from Starlog #284. For unmasking fans there's a nice little revelation: it seems the biggest threat to her secret identity was not the array of super villains she battled each week, but the heating thermostat. :laugh: pg-0000.jpg pg-0001.jpg pg-0002.jpg pg-...
by five_red

2 days ago
Not read this one yet, so no idea whether it says anything original/interesting.
R5
by five_red

2 days ago
Last one, for now. Focuses more on Adam West's role in the show, but with a few quotes from Lintel.
R5
Search found 10 matches • Page 1 of 1