Hostage Crisis with Princess Astria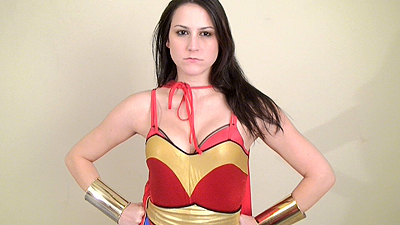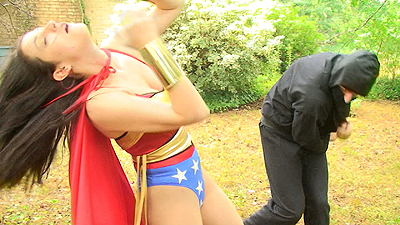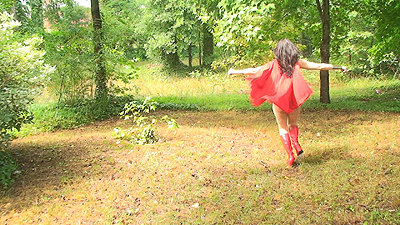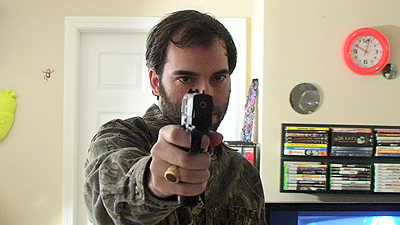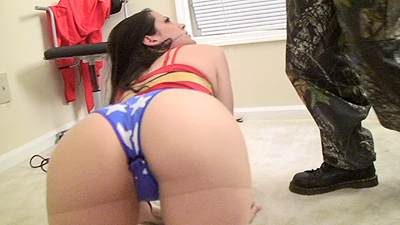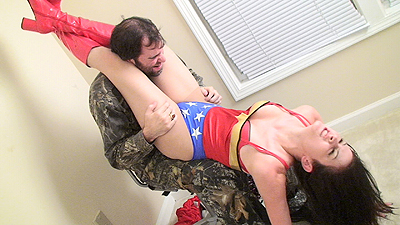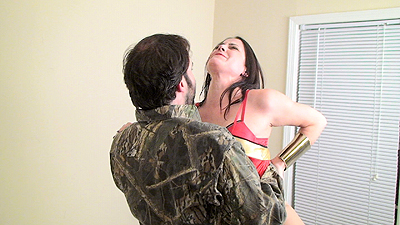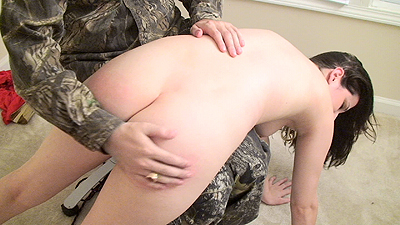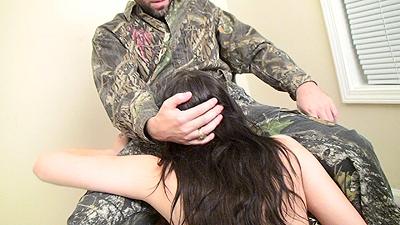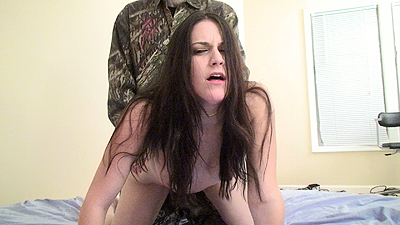 Wendy Prinz (portrayed by Addie Juniper) is enjoying some time at home when she learns that the nefarious Tanjou Gang has been spotted in Metro City's busy City Park. The authorities ask for everyone to stay away. Everyone except a certain Amazon, that is.
Princess Astria quickly suits up to aid in finding the Tanjou Gang. In the park, she finds it strangely empty. The valiant young heroine stays ready. One of the gang's top operatives, a Stealth Ninja lies waiting for her. After a fierce battle, Princess Astria discovers that the Gang has a hostage, Major Stephen Travis!
Can this mighty warrior stop the evil plans of the Tanjou Gang and save her friend?
*This video includes the following: PUNCHING; CHOKING; FULL BODY GROPING; FULL NELSON; STOMACH STOMPS; CRADLE CARRY; KNOCK OUT;SIMULATED SEX/ORAL SEX, FULL NUDITY AT END; SPANKING; SCISSORHOLDS*
Only at
http://www.mysuperheroineaddiction.com
FREE PREVIEW -
Enjoy!! xoxox
Addie Juniper