Hi Everyone!
I'm Tracy Jordan, and if you're not familiar with me, I produce videos of me in the Batgirl costume from the classic Batman show during the late 60's. I am BatTracy!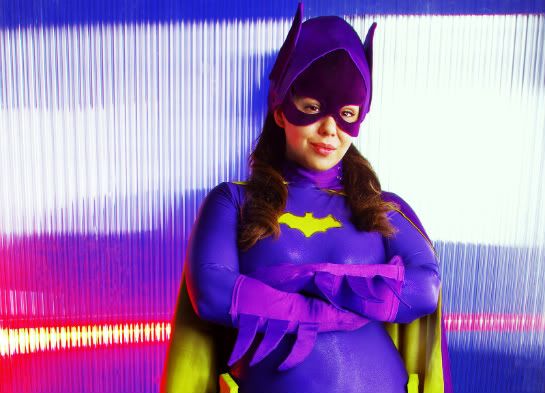 I have such a great time with the character and love playing the role. If you are a Batgirl fan, you should definitely check out my vidoes! I also appreciate and encourage any feedback, comments or ideas, so please do not hesitate to post responses or contact me through email.
GREAT NEWS: I have just updated my
clips4sale store
with 2 new BatTracy clips!
Fighting BatTracy
and
Battle of the Superheroines
Both of these videos were sponsored by
Fem Wrestling Rooms
and are shot in the FWR wrestling ring.
In Fighting BatTracy you get a chance to see what's it's like to have a boxing match against the dazzling daredoll. Shot in POV style BatTracy is lured into the ring and forced to box. The sexy super heroine is caught off guard at first, but then gets the upper hand and shows you her fighting skills!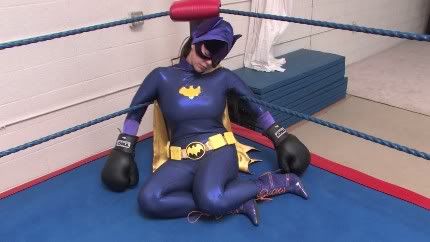 In Battle of the Superheroines, BatTracy and Supergirl (played by the lovely Jaquelyn Velvets) are transported into the ring and told they must battle each other to prove who is the better heroine. However, they must do this with a disadvantage, Supergirl's powers are neutralized and Batgirl is without her utility belt. The captivating crusaders do not want to fight each other at first, but they soon turn against each other and break out into a full wrestling match. Who will prevail? You'll have to tune in to find out