It's the weekend and time for another Superupdate to the story. It's a night of goblins and ghouls this night of Halloween and so as a trick or a treat I bring you our antagonist, the Witch of Daxam!
Many thanks to
DrD
,
RealGundamBuilt
and
Supergirllegend
for your support in the last update.
The story so far the battle is in full flow and Selena is seemingly striking the decisive blow. Low on strength, low on morale and low on will power our poor superheroine is on the ropes! Can she find what it takes to escape Selena's evil clutches? Or is Supergirl doomed? Let's see what happens next ...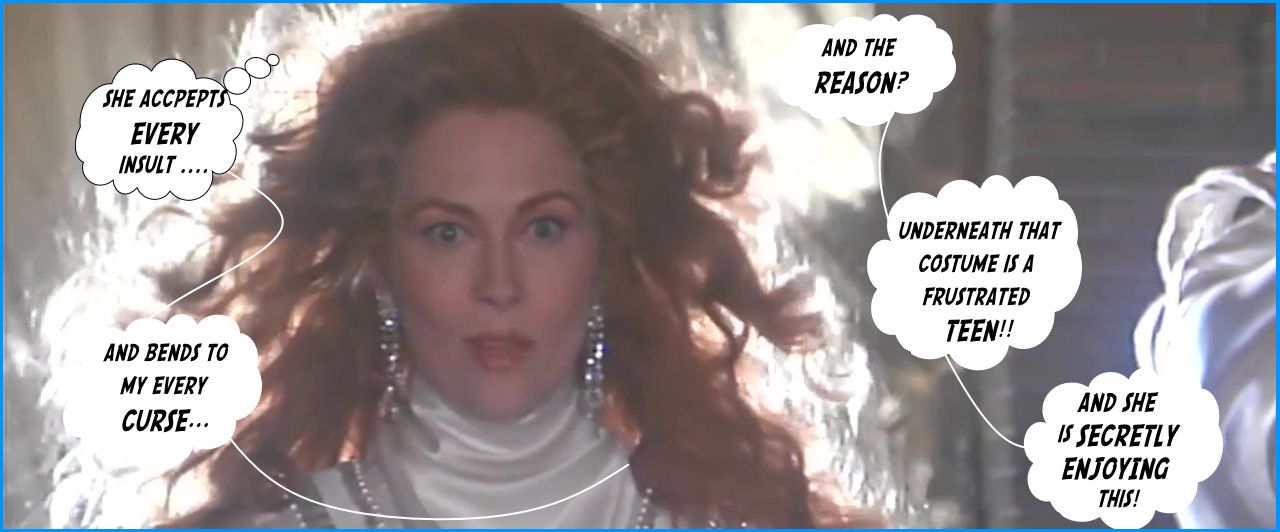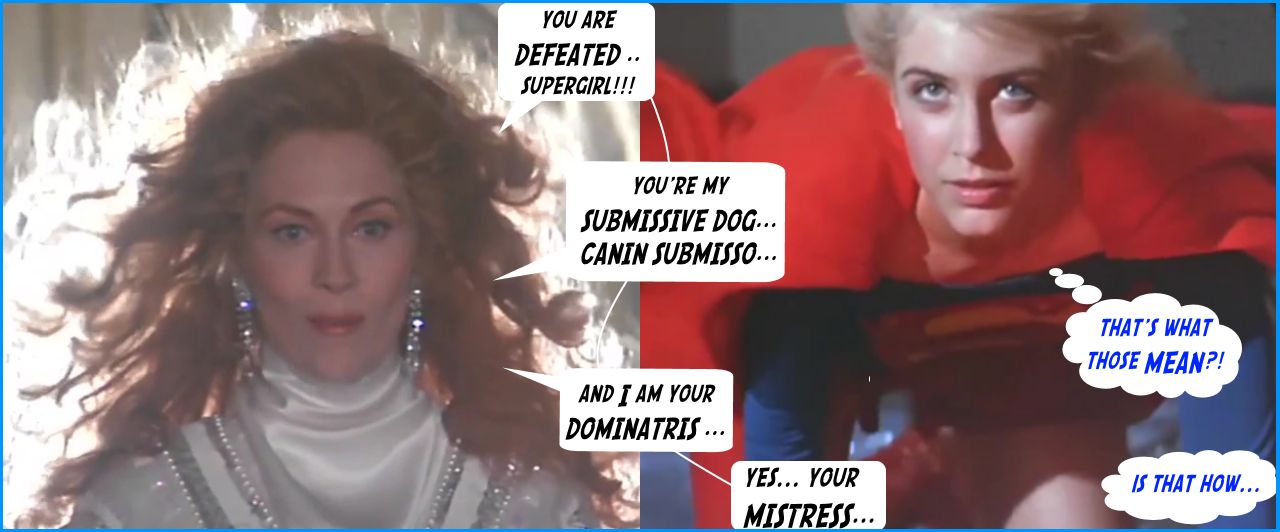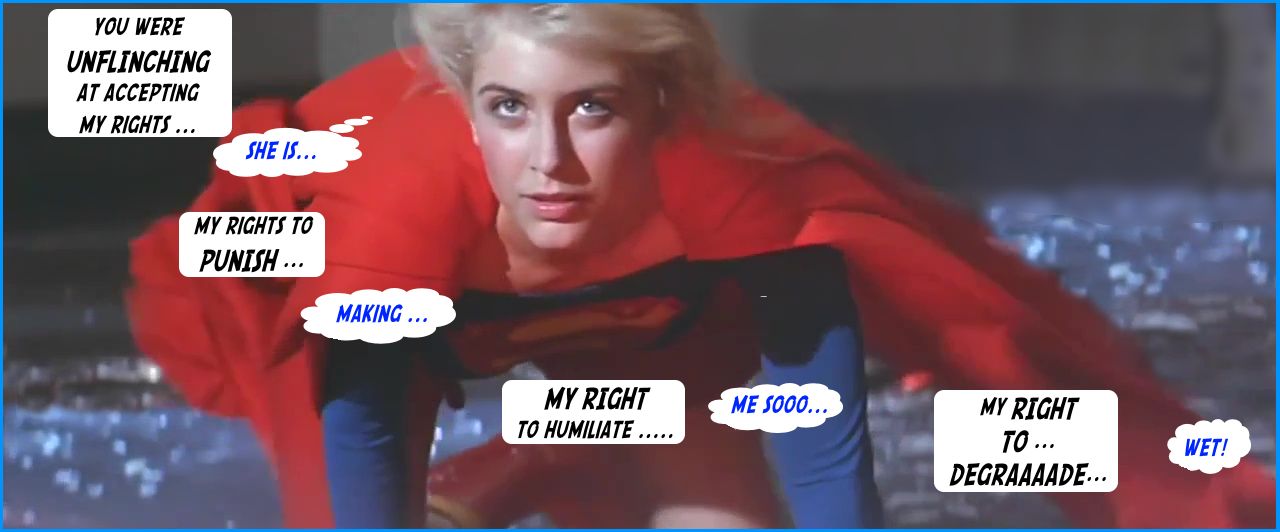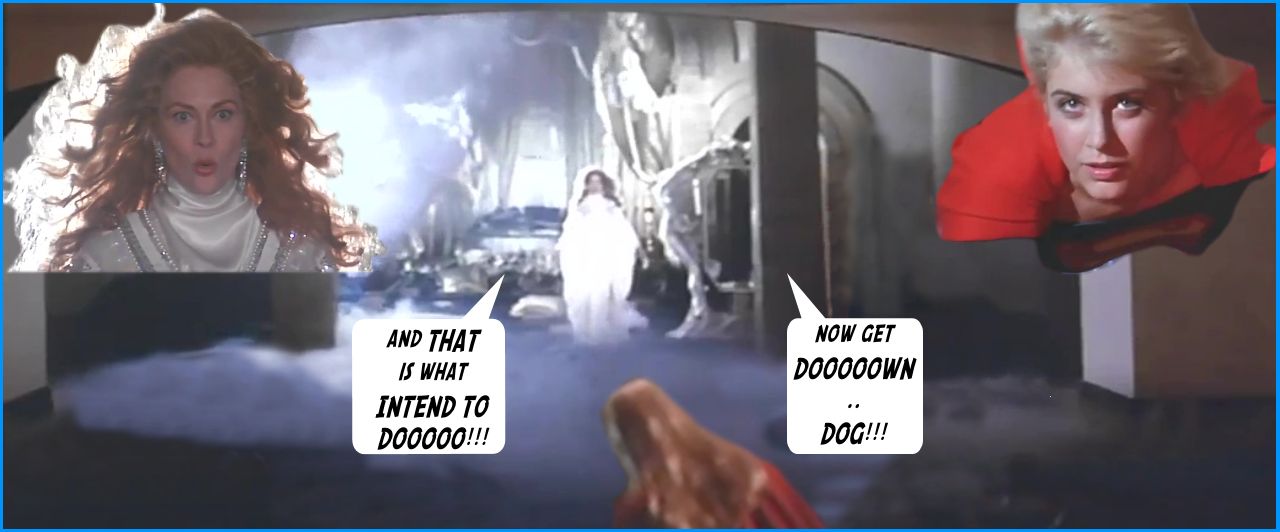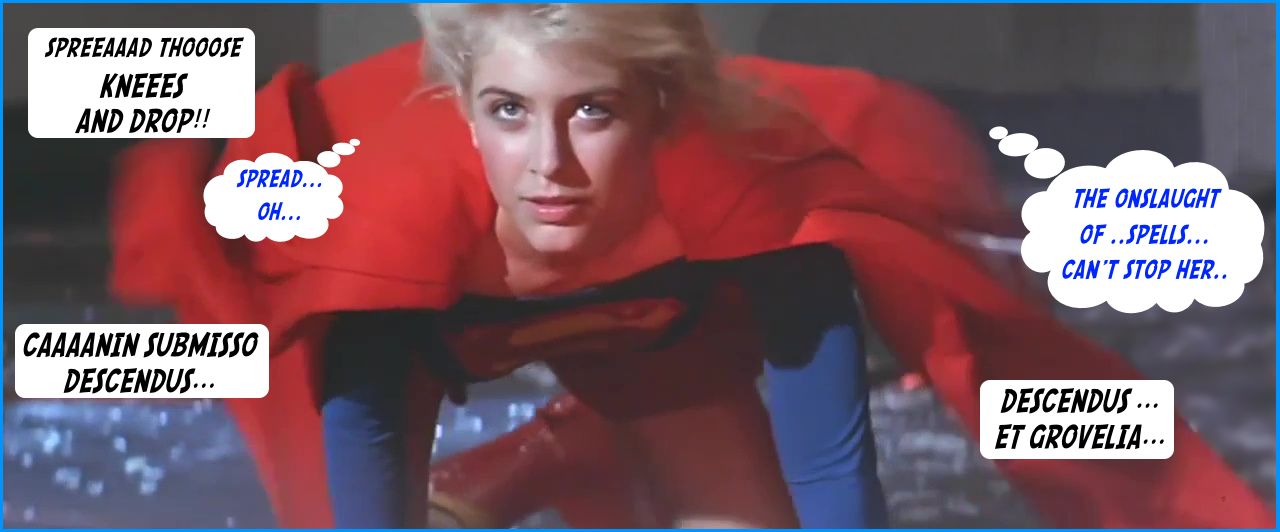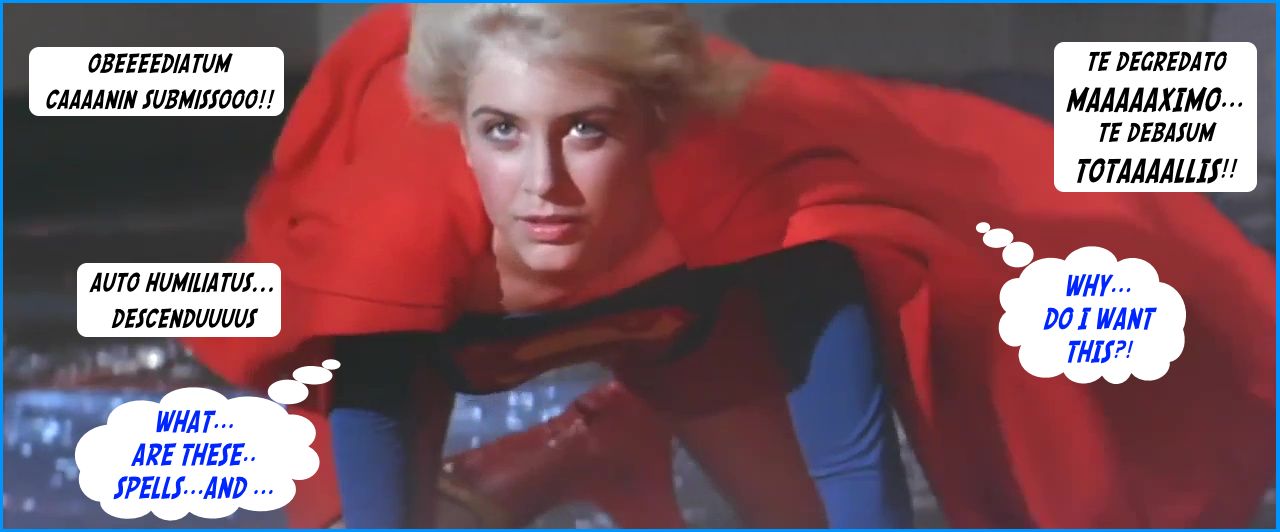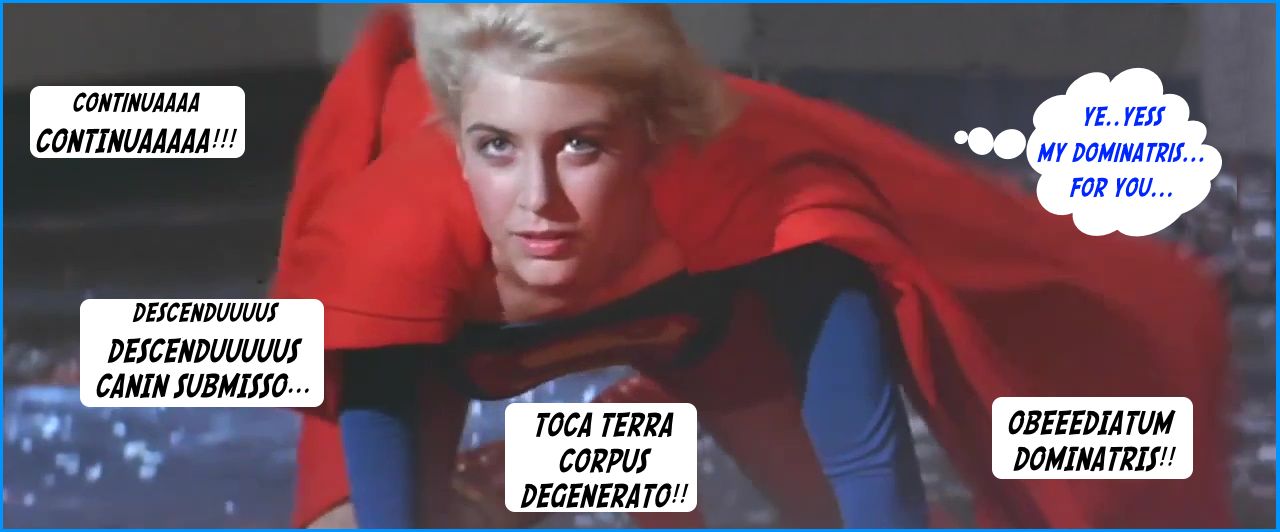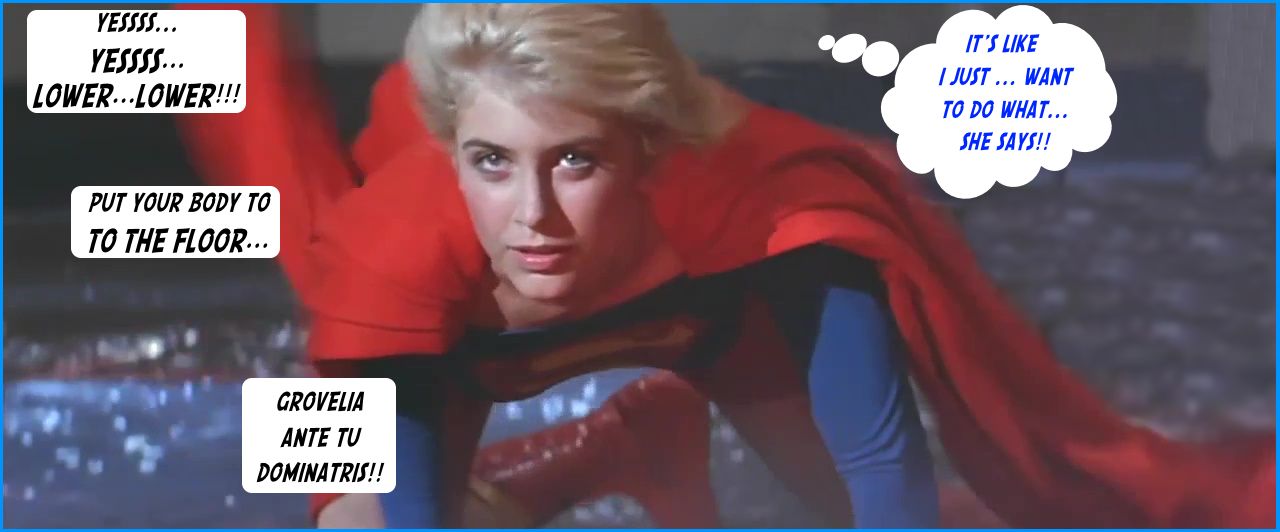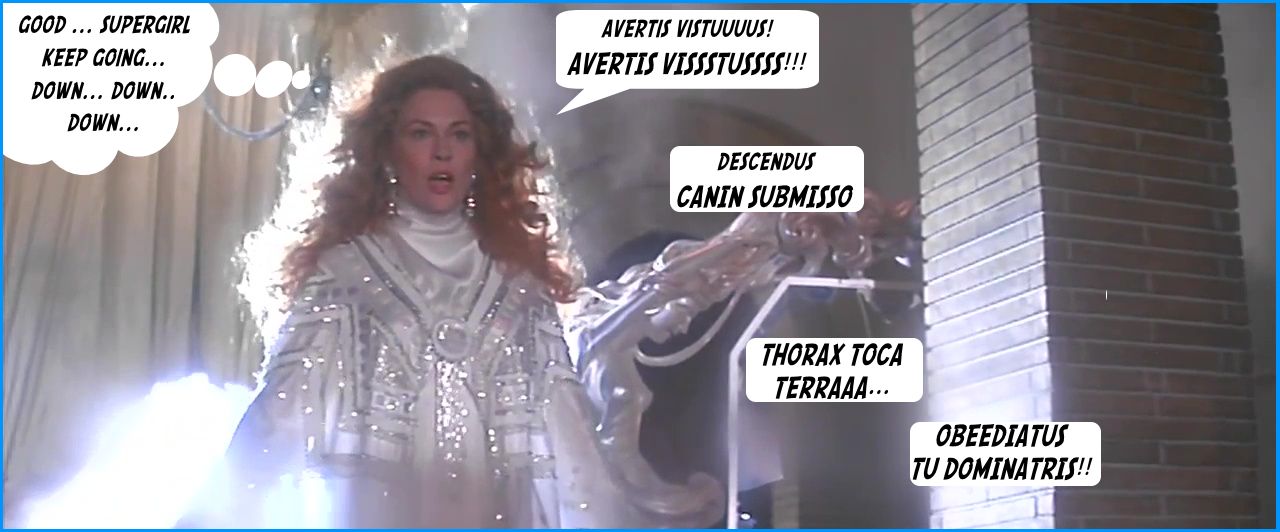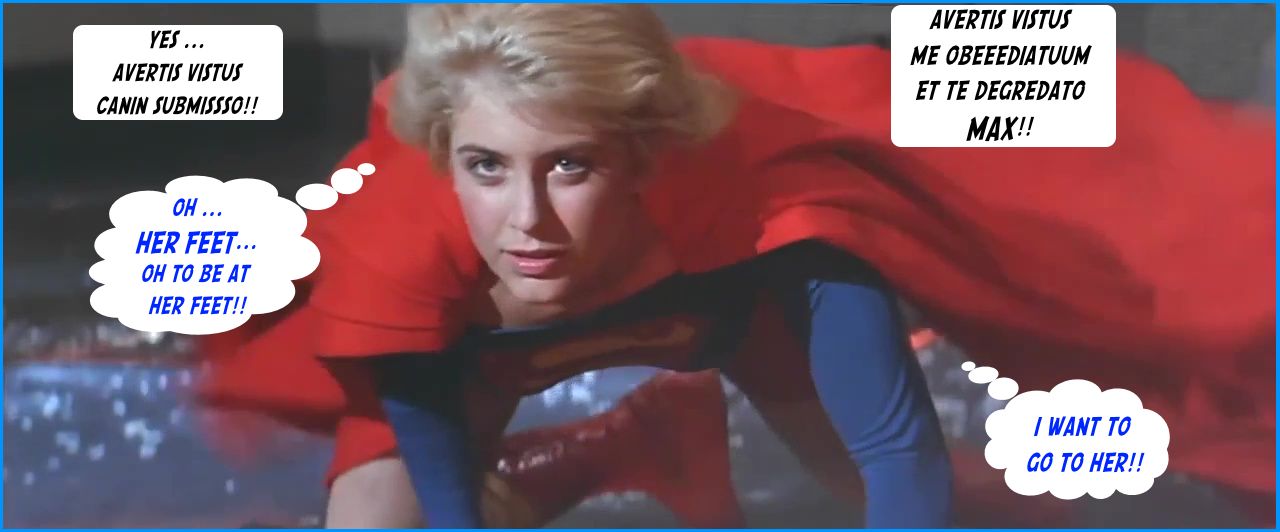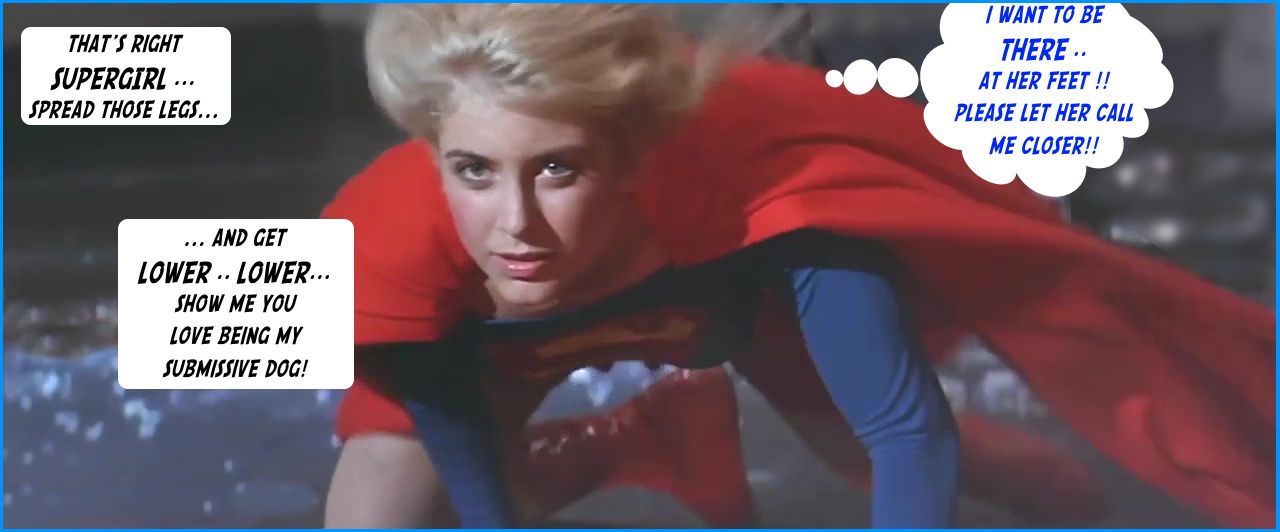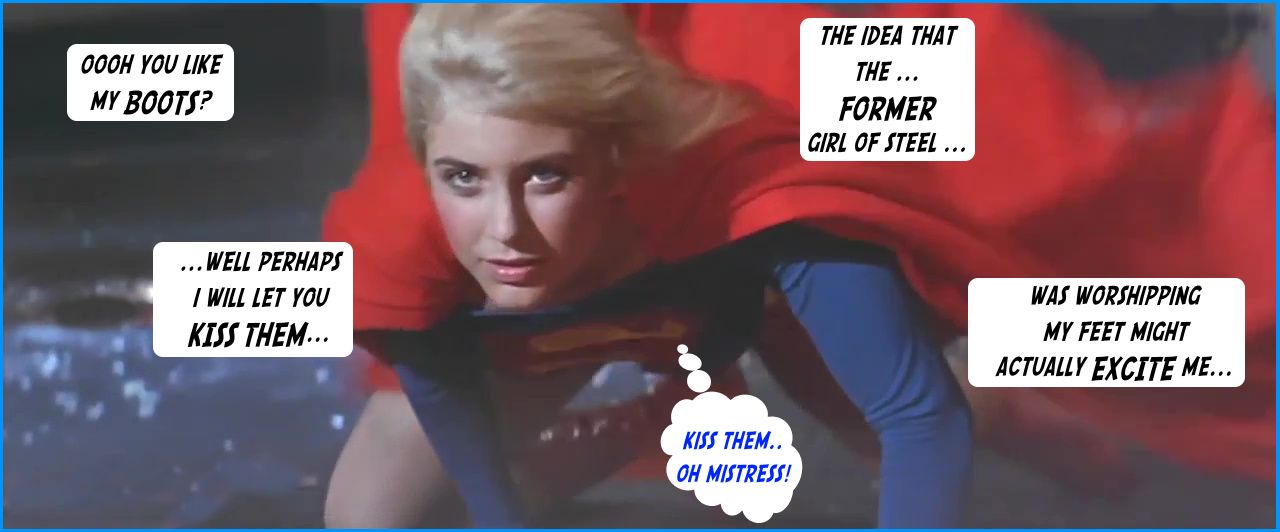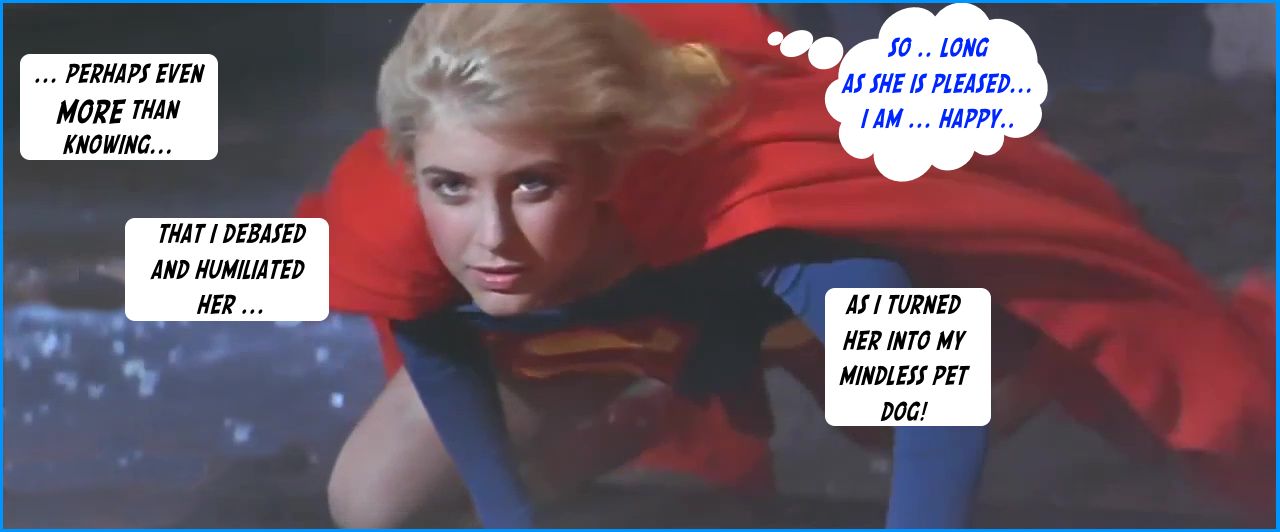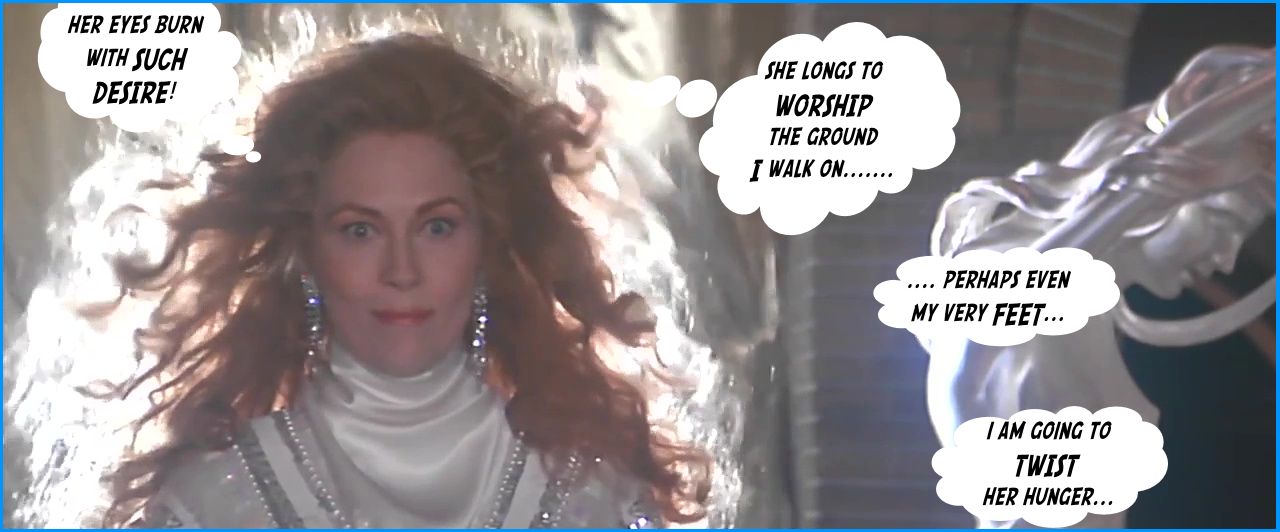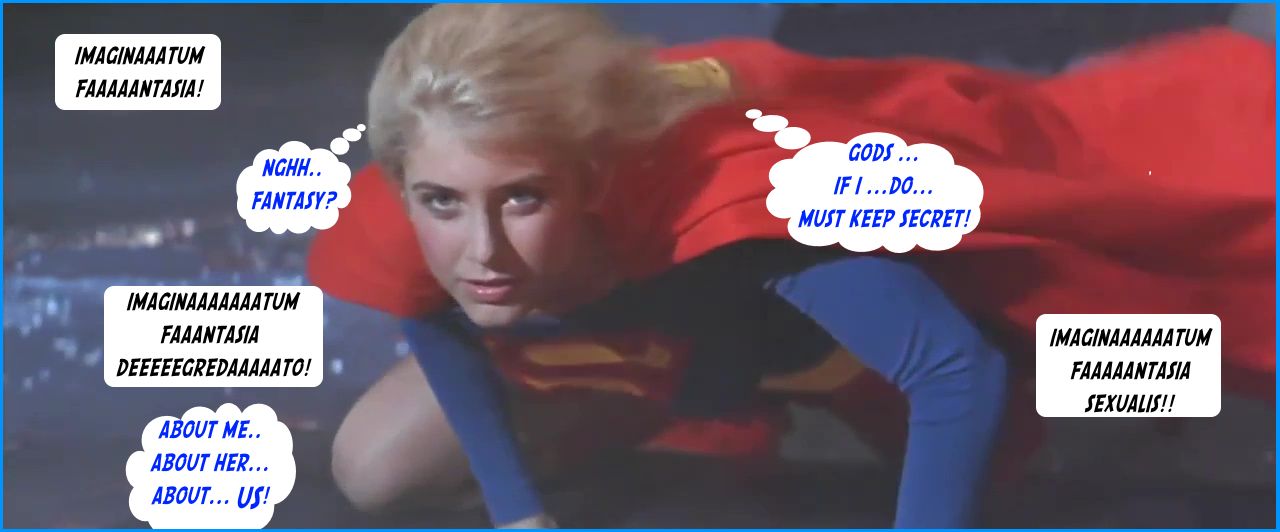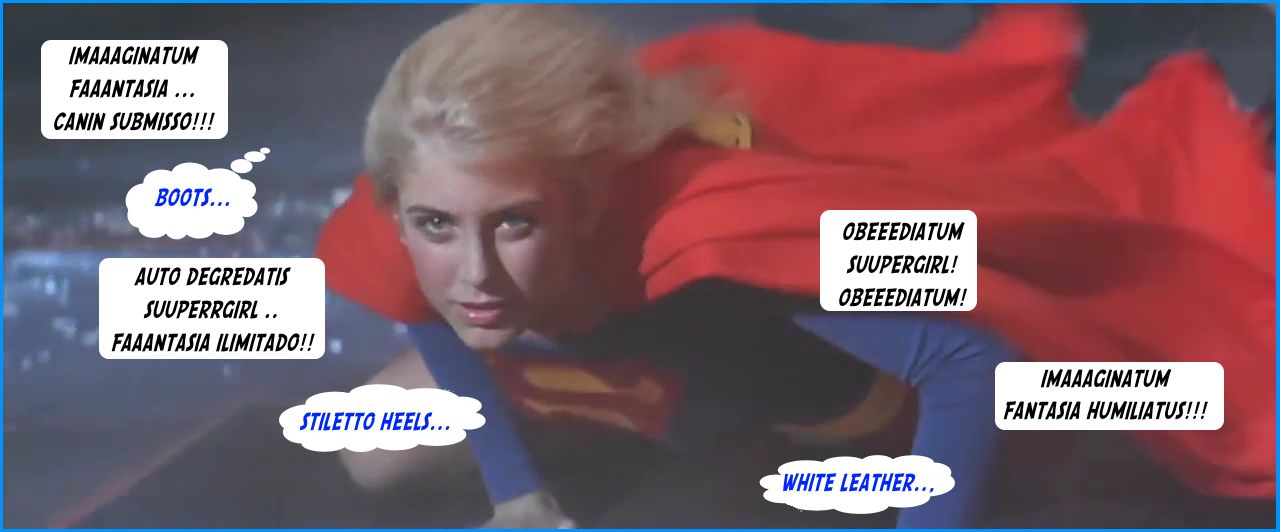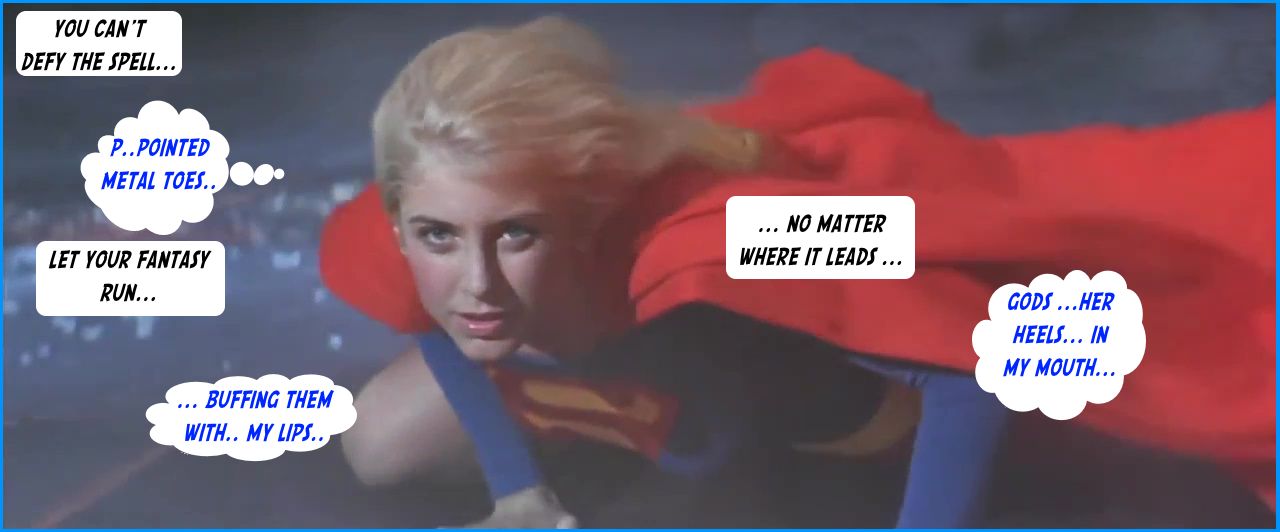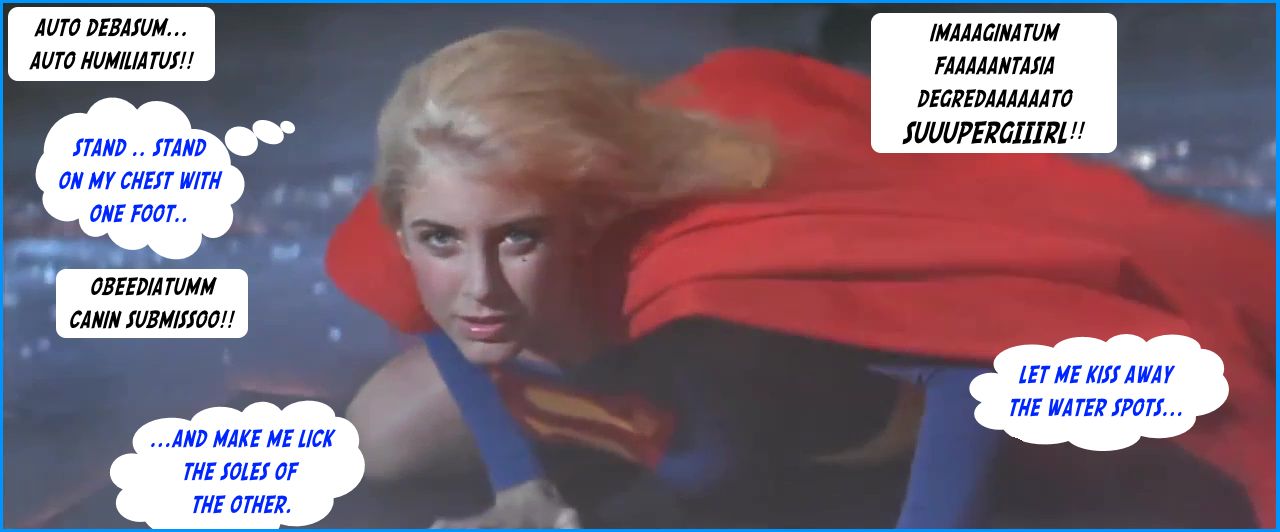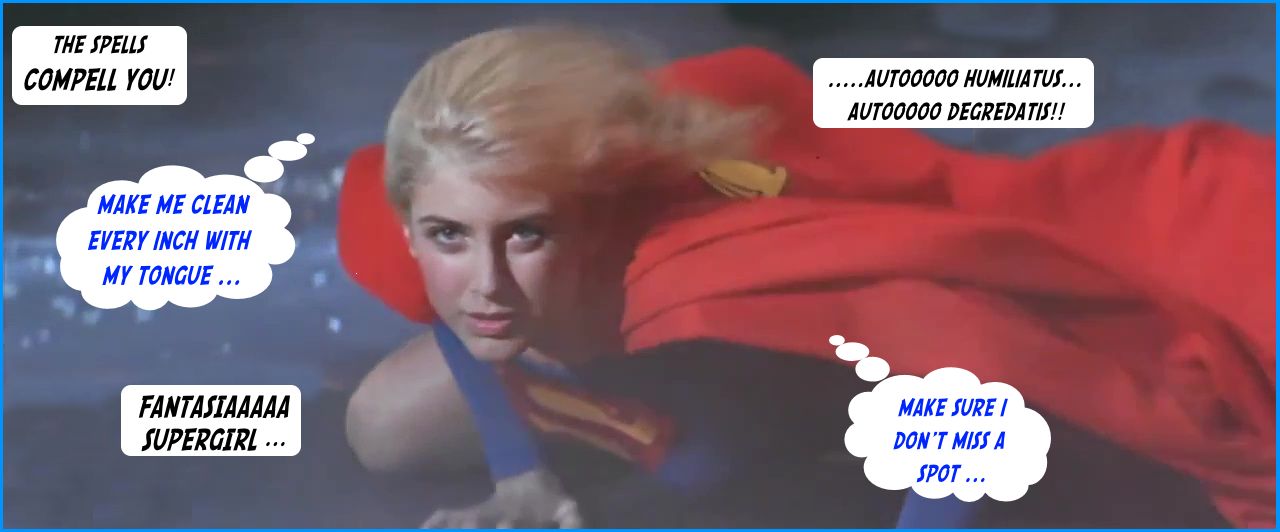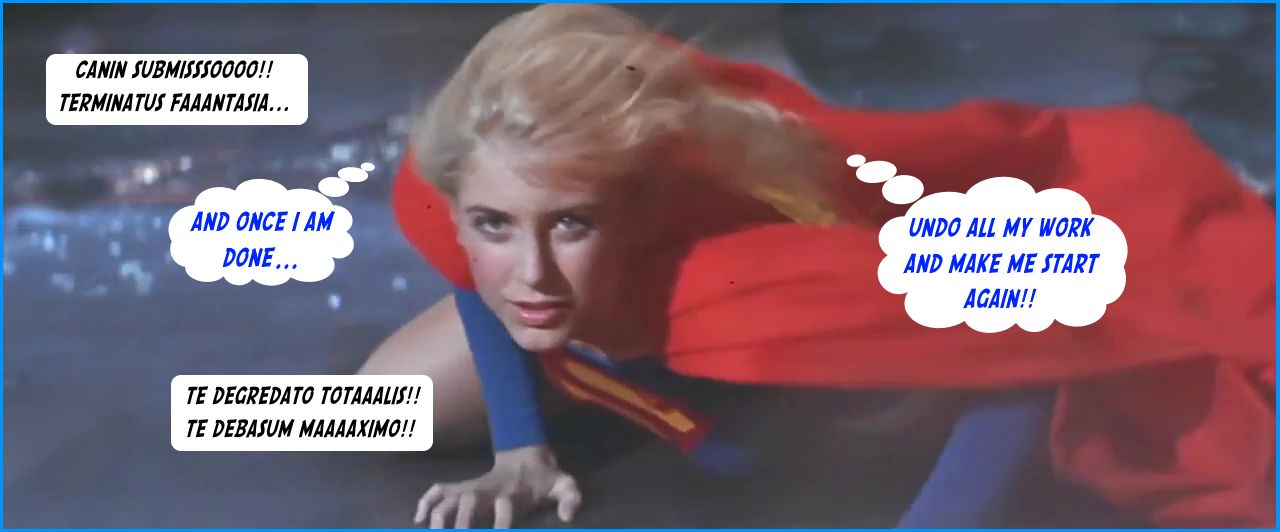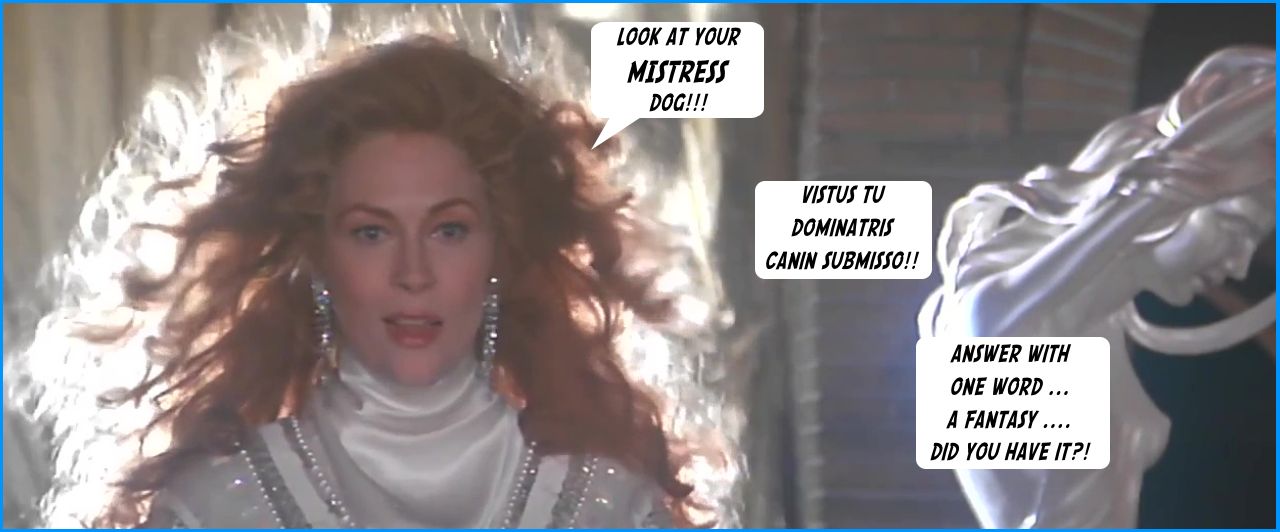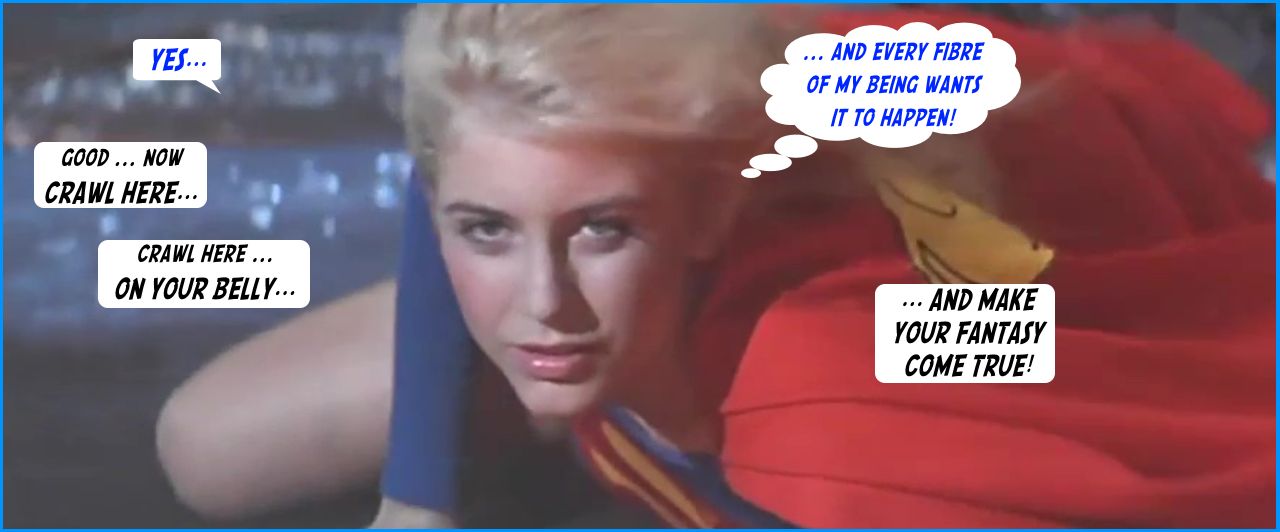 (13378)